Your One-Stop
Shop for Sweets!
Dough is more than a quirky and whimsical bakery. It's also a coffeehouse and creamery, with nationally-famous doughnuts, locally-roasted coffee, super-premium house-made ice cream, and after-dinner sweet treats.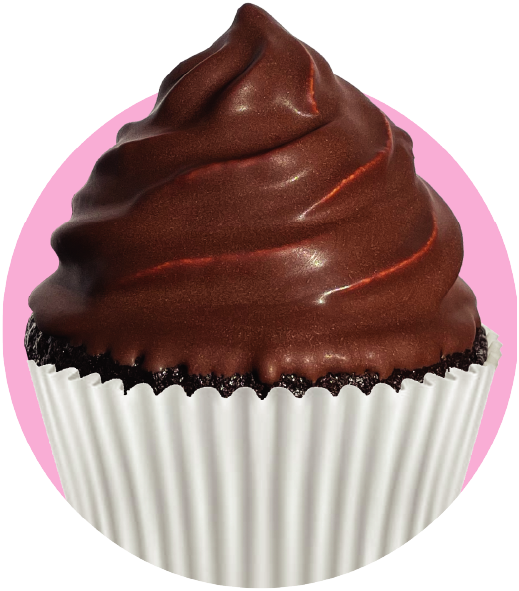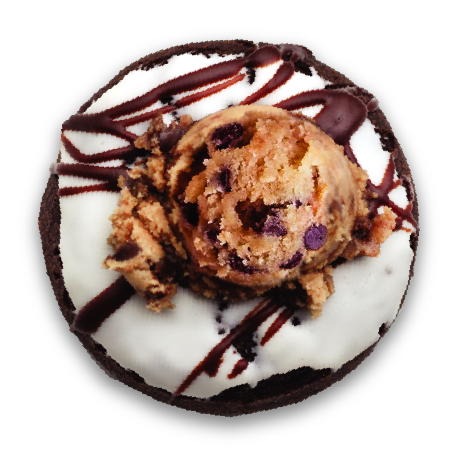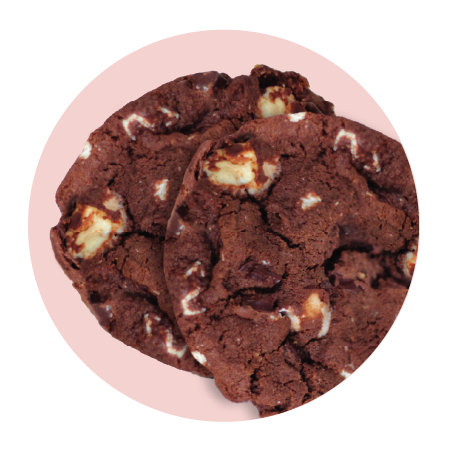 Life's too short to save dessert
for last…
From Cakes to Cookies, Coffees to Candy, everyday at Dough is a reason to celebrate! Reward yourself today with one (or two) of our many sweet treats.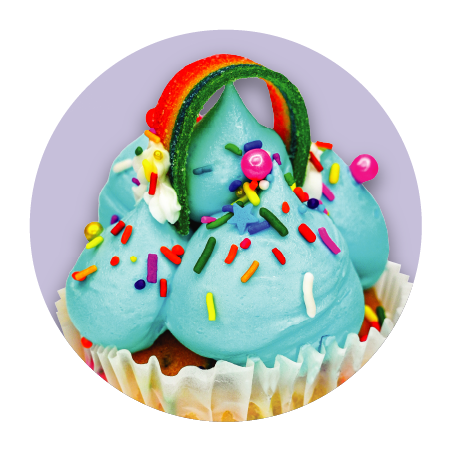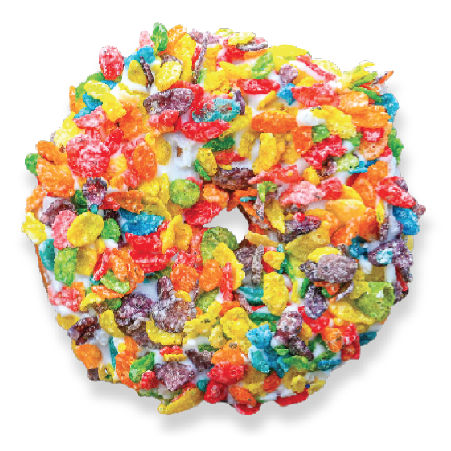 Monday-Thursday / 7am-9pm
Friday / 7am-10pm
Saturday / 8am-10pm
Sunday / 8am-9pm